I am a visual designer and developer based in Brooklyn, NY.
You can view some of my recent and archived work on this site..
Please feel free to message me for work inquiries, cool jobs, collaborations, links to my cv/resume, or to say hi at
hi.aaron.adams@gmail.com.
Alternatively you may stalk me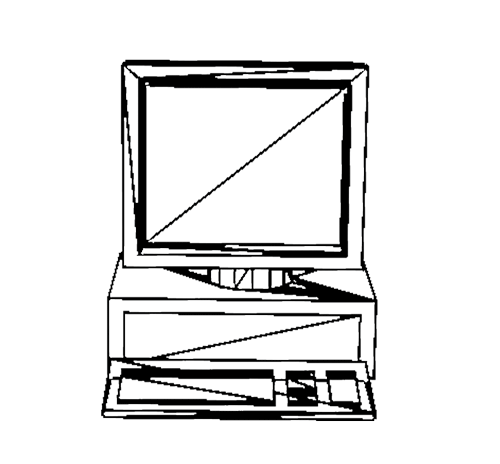 here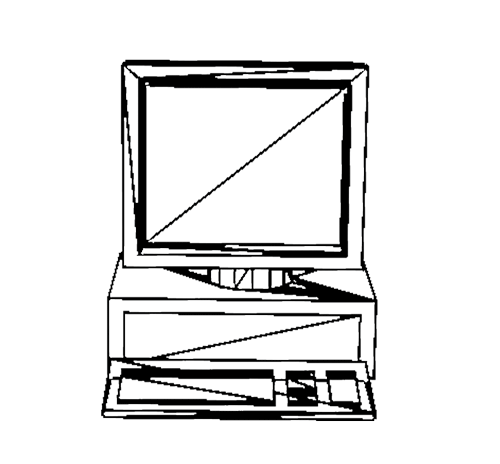 .